Irish Student Left Online
– Robert Nielsen gives an outline of the key moments in Ireland's troubled history with abortion.
Ireland has the most peculiar relationship with abortion in the world. You see, in Ireland we pretend it doesn't exist. Abortion is something to be ignored at all costs and unlike in most other countries, it is almost completely absent from the political discourse. Abortion is more or less (more on that) completely illegal and in fact the constitution contains an amendment (passed in 1983) that guarantees the "right to life of the unborn" which has an "equal right to life" as the mother. This doesn't mean abortions don't take place, they do, but in secret or in England. However, whether we like it or not abortion has exploded onto the political stage and we are going to finally have to deal with the problem that many wish would just disappear.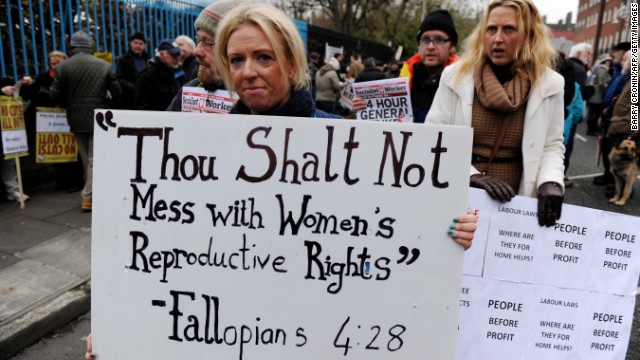 View original post 1,592 more words